2014 Alldata 10.53 with 36 Auto repair software in 1000GB HDD - 2014 hot sale- top 1 item.
It is useful for Body Shop, Car Repair & Service,you should need it.
All software with Installation Manual & Video, unlimited install ,7x24 hours support!

Software inculde :
1. 2014 alldata 10.53 574GB
2. Mitchell Ondemand Newest Version
3, BOSCH ESI 2013 Q1 With keygen 17GB
4. ElsaWin 4.1 FOR VW 2014.Q1 20GB
5. ElsaWin 4.1 FOR AUDI 2014.Q1 12GB
6. ElsaWin 4.1 FOR SEAT 2014.Q1 6GB
7. ElsaWin 4.1 FOR SKODA 2014.Q1 4GB
8. BMW ETK 2014.Q1
9. ETKA 7.4 PLUS 2013 3.85GB
10, Vividworkshop 11.2 3.65GB
11. Aautdata 338 1.33 GB
12. Mitchell heavy truck 1.7GB
13. Mitchell medium truck 5.3GB
14. Mitchell transmission 4.65GB
15. Mercedes Benz SDmedia_2013
16. Benz_WIS_2013.Q4
17. Benz EPC 2013.Q4
18.TachoSoft's Mileage Calculator 21.5
19.TachoSoft Airbag Resetter v6.4-
20. Cartool V1.06 Software for Immo and Airbag Resetting
21. Immo killer V1.1
22. BMW TIS Repair Manuals
23. Nissan Supper Code
24. ECM2001
25. INSTACODE 2008
26. Nissan super code 115MB
27. Tecdoc 2014 Q1 38gb
28. Range Rover Microcat (EPC) with VIN 2013.12
29. 2013A VOLVO EWD (Electronic Wiring Diagram) 2014.Q1
30. JAGUAR EPC with VIN 2013.Q4
31.
OPEL VAUXHALL EPC4 2013.03
32. Kia, Hyundai

WPC EPC 2014.Q1
34. MAZDA EPC EUROPE 2012.Q2
35. Citroen EPC

DocBackup 2012.05
36.
NISSAN FAST EPC 2013.09 6GB

1, 2014 alldata 10.53 574GB( can do some 2014 new cars. Support more cars and powerful than 2013 Alldata 10.52 )
Full name ALLDATA 10.53 global automotive maintenance information inquiry system
2.mitchell ondemand Newest Version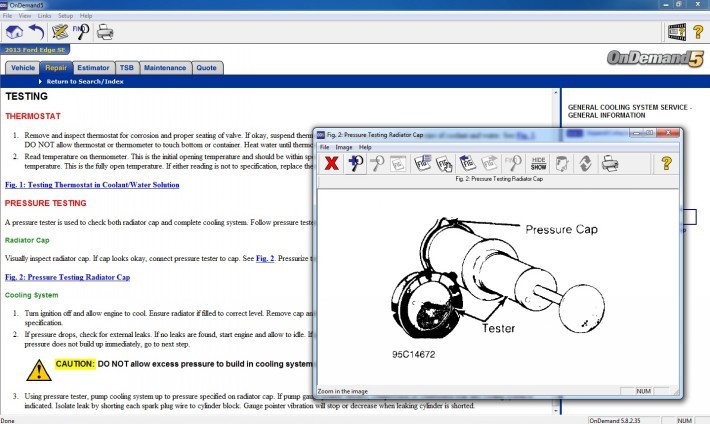 Please notice that it's new. not SAME as before 2013 mitchell ondemand
Mitchell 1 OnDemand5 is the end product of repair information that has been collected across the past eight decades and presented to our customers in a consistent, easy-to-use format.
3. Bosch ESI 2013.01 ESI 17GB
4.mitchell medium truck 2008 5.3GB
5. mitchell manager 5.9 3.46GB
8.mitchell transmission 2005 4.65GB
9.mitchell ultramate 2013 4.3GB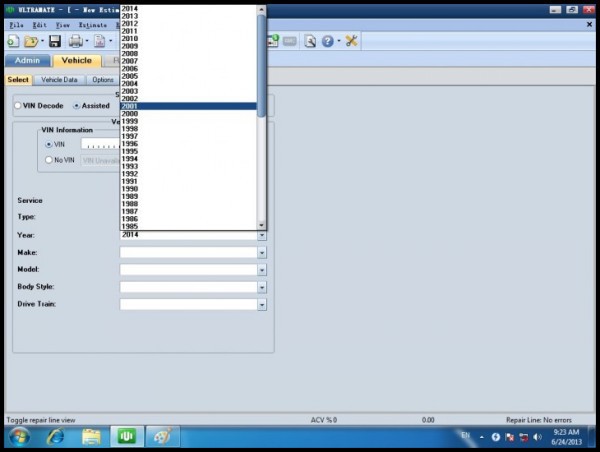 10.mitchell heavy truck 2004 1.7GB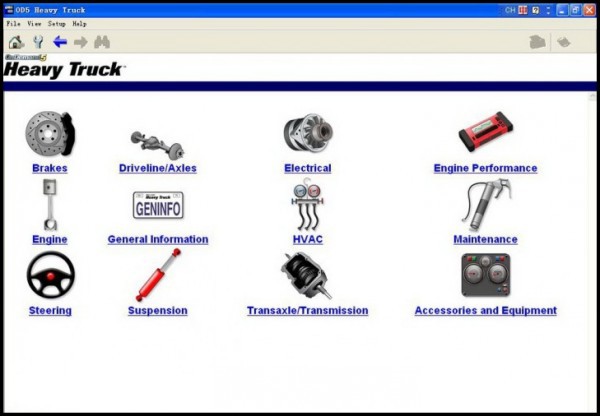 11.tecdoc 2013.Q4
12.ELSAWIN FOR VW 20G
13.ELSAWIN FOR AUDI 12GB
14.ELSAWIN FOR SEAT 6GB
15.ELSAWIN FOR SKODA 4GB
...
beacuse the less place, i can't list all the software here, pls understand
Because lots of people do not know how to install the software.So I made all videos guide for every software. Pls check the video guides on the hdd before you start to use the software.follow the video step by step. Do not delete or cancel any files.
Ps: all software is works on windows xp.win7 and win8.
But the Aautdata 338, Transmission ,med-truck and heavy truck only works on 32bit system,. Can not work on 64bit system.
We have vedio and Written instruction for installation if you are not familiar with this software.
Contact information:
Skype:uobd2shop
MSN:uobd2shop@hotmail.com
E-mail:uobd2shop@hotmail.com
If any problems,pls feel free to contact us.
Attention: pls leave your telephone number for shipping arrival when you make payment for this product on our website.
Recommend: Launch X431 IV (GX4), Launch X431 Master, Autel Maxidas DS708, Autoboss V30 Scanner, Auto Repair Data